Yorkville Nightclubs and Lounges
Now showing 6 results of 6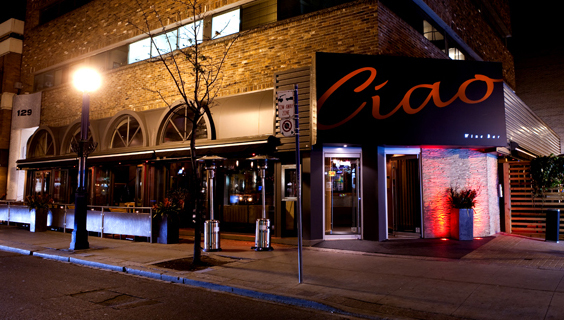 133 Yorkville Ave., Toronto, ON
Ciao Wine Bar in Yorkville has a contemporary yet soulful feel. Basting an underground rustic cellar, Ciao is the perfect spot for a night out.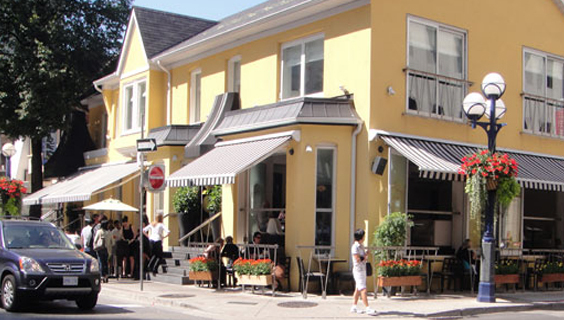 100 Cumberland St., Toronto, ON
European cafe meets cocktail bar. Past meets present. Cool with a casual sophistication, the S cafe bar is all about life in the village in the city.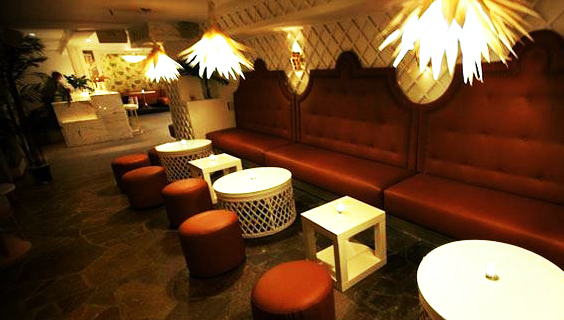 119 Yorkville Ave., Toronto, ON
Amber Restaurant is a comfortable Asian style venue where dining and lounging are the most important aspects of a perfect night.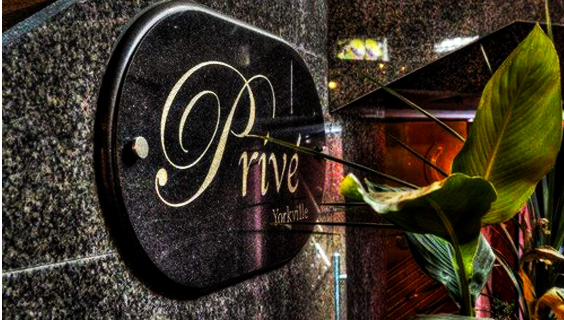 140 Yorkville Ave, Toronto, ON
Prive Yorkville is Toronto's premier nightlife destination. Status and prestige awaits guests that cross the velvet rope.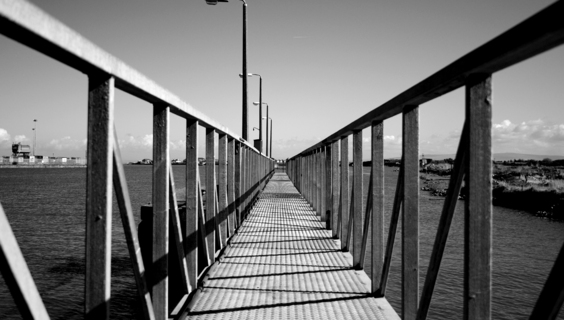 19 Church St, Toronto, ON