Mississauga Nightclubs
Now showing 6 results of 6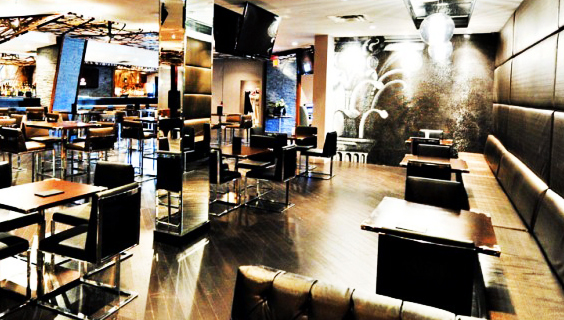 295 Enfield Place, Mississauga, ON, L5B3J4
&Company Resto Bar, steps away from the Square One Shopping Center in Mississauga, is the local hotspot for you to feed your social appetite.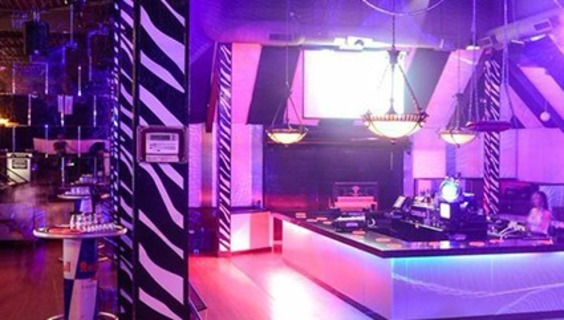 2065 Winston Park Drive, Oakville, ON, L6H 6P5
Since its opening in November 2013, CIRQUS Nightclub (formerly known as REHAB Bar & Lounge) has garnered acclaim as one of the hottest nightclubs and patios in the west end of the Oakville, Mississauga and Toronto area.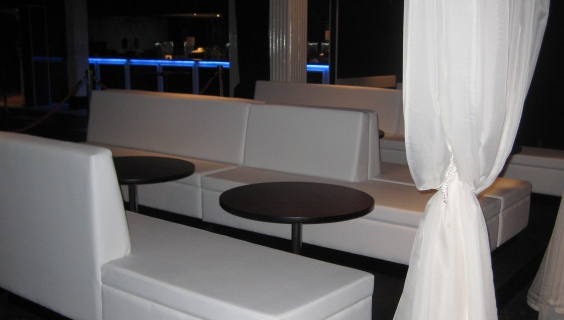 5165 Dixie Rd., Mississauga, ON
Since 2003 Sugar Daddy's Nightclub has been Mississauga's hot spot for great drinks, music, and atmosphere. We also have the city's best patio.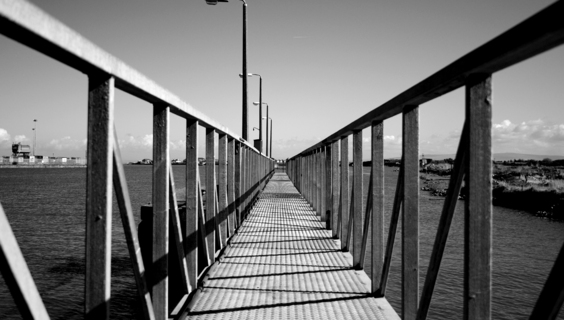 1325 Eglinton Ave East, Mississauga, ON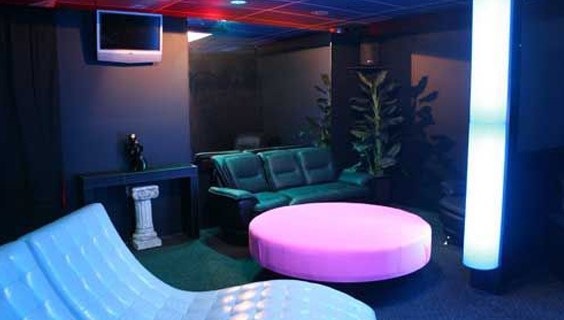 36 Stoffel Dr, Toronto, ON, M9W 1A8
The O Zone Nightclub offers a plethora of wild and sexy amenities to guarantee a memorable night for open minded couples.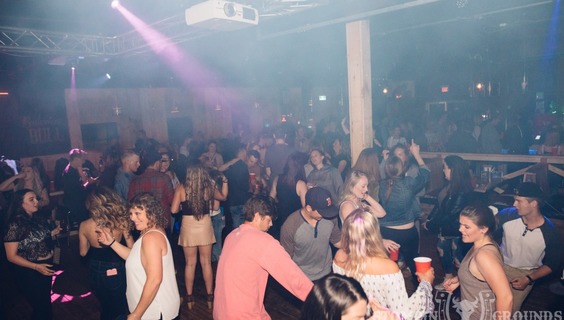 35 Broadway, Orangeville, ON, L9W 1J7
Dufferin County's go to Barn for everything Country!