Queen West Nightclubs and Lounges
Now showing 11 results of 11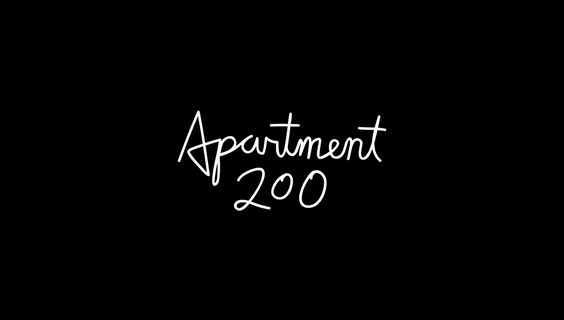 1024 Queen Street West, Toronto, ON
Everyone's favourite apartment is getting a new address. Montreal's favourite club is set to take over Toronto with the new rustic concept lounge.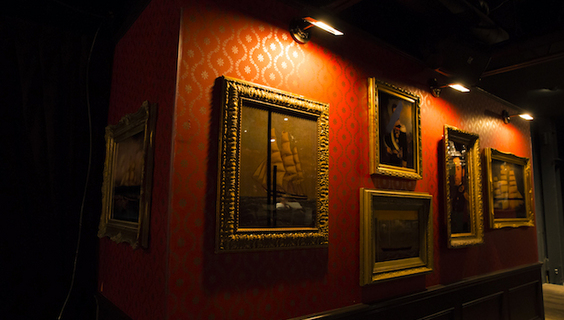 1096 Queen Street 2nd Floor, Toronto, ON
Wayward feels like a 1940s speakeasy lounge/bar where people can chill while listening to some cool old-school tunes reflecting the vibe of its downstairs brother, The Good Son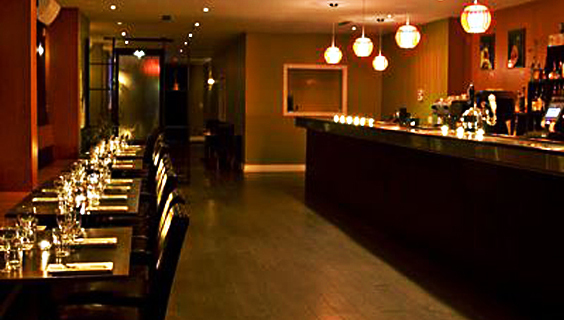 1292 Queen St. West, Toronto, ON
The Parkdale Drink is one of the latest modern contemporary additions to Queen West's Parkdale community. We are an intimate resto-martini bar.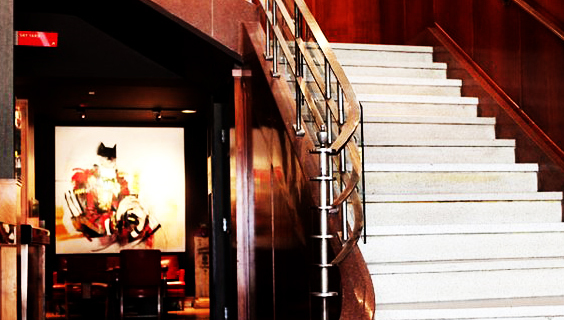 1150 Queen St. West, Toronto, ON
At night, the Drake Hotel Lounge is a trendy hotspot located on Queen Street West. In the summer, stop by and enjoy our rooftop Sky Yard patio.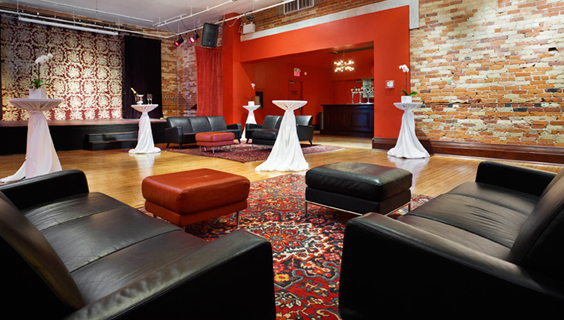 1214 Queen Street West, Toronto, ON, M6J1J6
Join us in the Gladstone Hotel Ballroom, Melody Bar and Art Bar for Toronto's best bands, DJ's, parties and other events.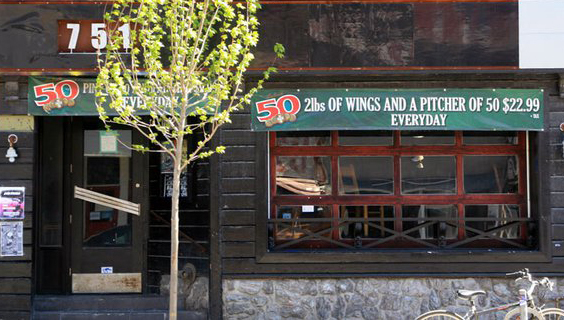 751 Queen St W, Toronto, ON, M6J 1G1
Located on Queen Street West, 751 Lounge is a great place to enjoy cheap drinks, good music and socializing with friends.