Baby Huey
110 Ossington Ave, Toronto, ON, M6J 2Z4
---
Baby Huey Info
Featured night(s): Monday, Thursday, Friday, Saturday A namesake of the classic cartoon character, Baby Huey is the second incarnation of one of Toronto's favourite bars on Ossington Ave. This small, laid back venue hosts guests looking for an evening of hip hop and R&B in Toronto's hippest neighbourhood. While this bar does not serve food, Baby Huey encourages guests to order from local fast ...
Venue Type
Bar/ Pub, Nightclub
---
Baby Huey Events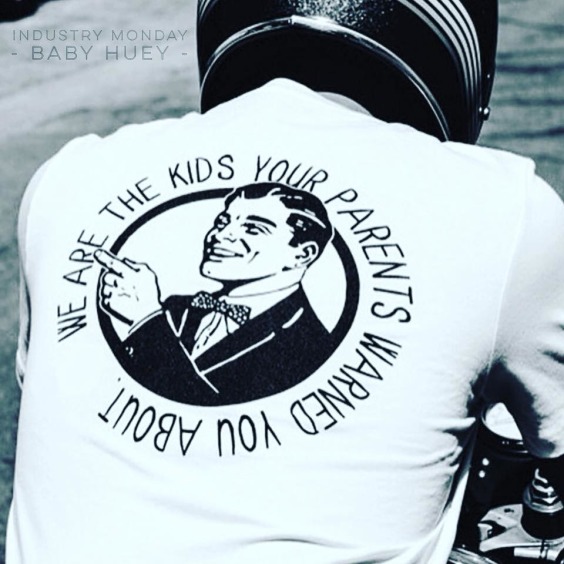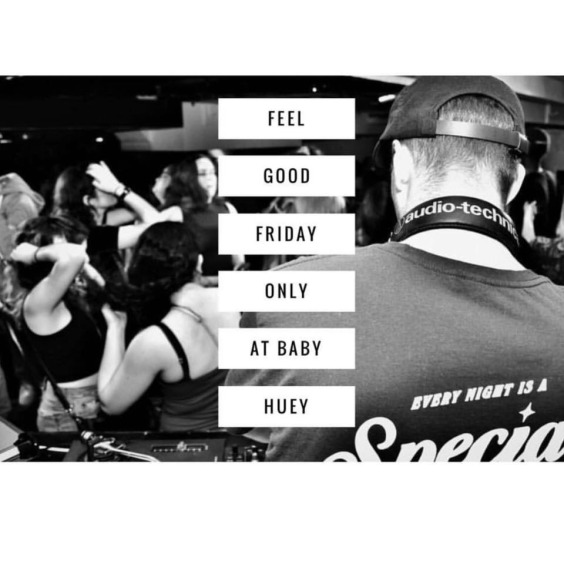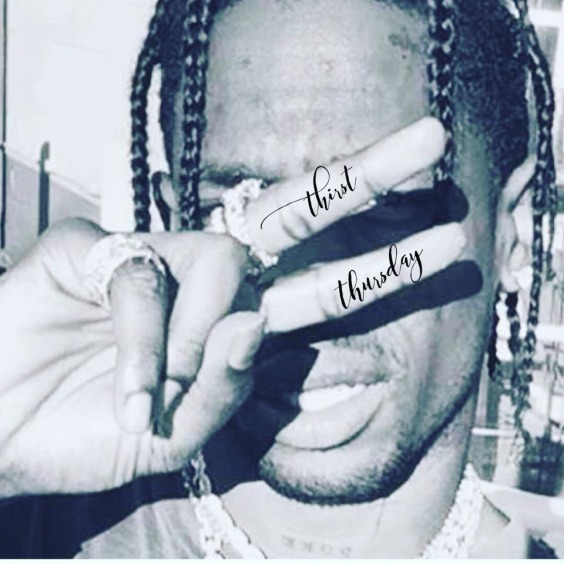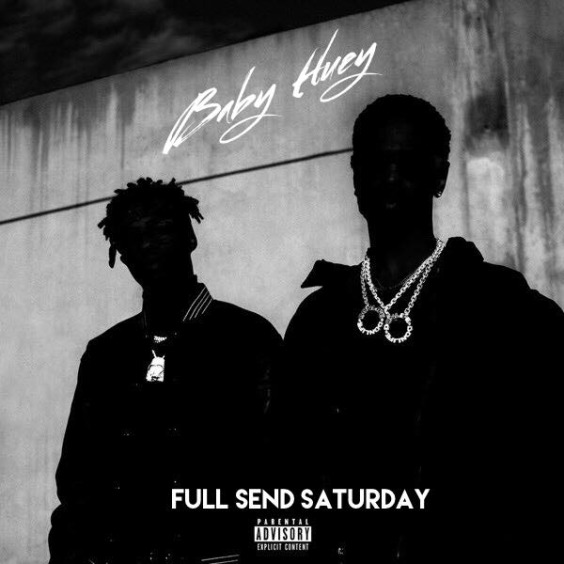 Baby Huey Reviews
There are currently no reviews posted for this venue.
Be the first to submit a review by clicking on the Write a Review tab above.