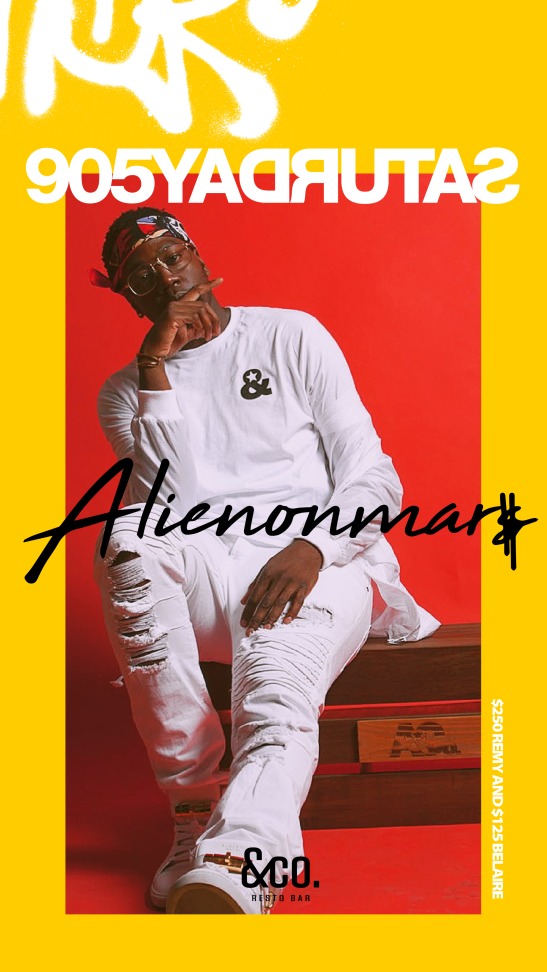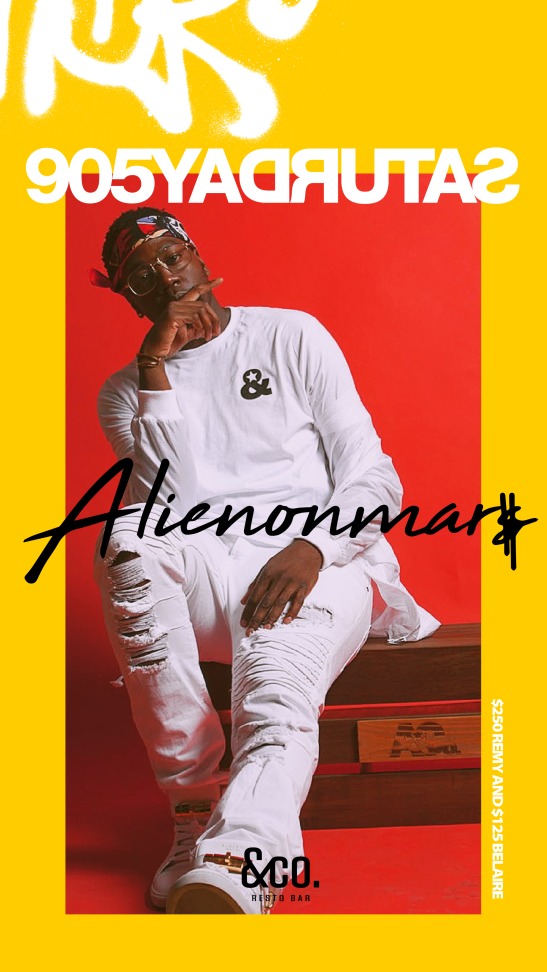 Featured on Club
crawlers

The Porche Rooftop Patio with an amazing view of the CN Tower!

The Baro is where traditional latin culture and cuisine is reimagined with distinct modern flair and becomes something entirely its own.

EFS in the Heart of Toronto's Entertainment District. Enjoy food and drinks at this top notch establishment.

Food Music Pool Access on Toronto's Largest Poolside Patio

Get your daytime fix at Cabana Pool Bar Patio

Lavelle - Great for a Date Night. Great Snap for your IG.
GUESTLIST BENEFITS: Guys are reduced cover ($10) on Guest-list before 11:30 PM. And ladies are free before 11:30 PM on guest list. Everyone pays after 11:30 PM.
905 Saturdays @ And Company
905 Saturdays
Hosted by @sheisdv and @gio_humillium
Ladies free on guest-list before 11:30 PM.
Music by Alien on Mars
$125 + gratuity Belaire, $250 + grat Remy

Address

And Company, 295 Enfield Place, Mississauga, ON, L5B3J4

Layout

2 rooms, 2 floors, heated patio, 700 person capacity
And Company Info
Life is about the interaction between you, your circle and your environment. &Company Resto Bar, steps away from the Square One Shopping Center in Mississauga, is the local hotspot for you to feed your social appetite. Boasting a beautiful and sunny outdoor patio, this is the perfect spot to relax with friends.

By day, Executive Chef Ron Stratton offers a contemporary twist on classic sensibilities with a delectable assortment of seasonal cuisine. By night, &Company transitions into an exhilarating nightlife experience facilitated by world-class DJ's, exclusive events and premium cocktails from the city's top mixologists.

Life's better when you're in good company.

Layout

2 rooms, 2 floors, heated patio, 700 person capacity