Will Vaccine Passports Help or Hurt the Nightlife Industry?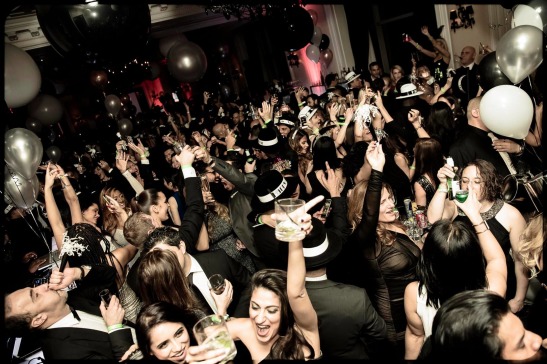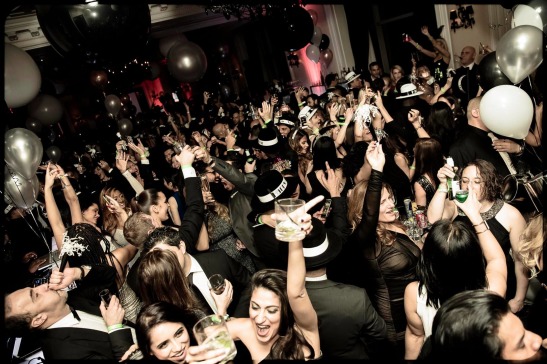 Featured on Club
crawlers

Food Music Pool Access on Toronto's Largest Poolside Patio

Lavelle - Great for a Date Night. Great Snap for your IG.

Get your daytime fix at Cabana Pool Bar Patio

EFS in the Heart of Toronto's Entertainment District. Enjoy food and drinks at this top notch establishment.

The Porche Rooftop Patio with an amazing view of the CN Tower!

The Baro is where traditional latin culture and cuisine is reimagined with distinct modern flair and becomes something entirely its own.
Will Vaccine Passports Help or Hurt the Nightlife Industry? @ Clubcrawlers Blog
If you don't live under a rock, you might've heard that starting September 22nd, Ontarians need to provide proof they've been vaccinated to enter certain facilities.

Which facilities you might be wondering? This includes high-risk indoor public settings including:

Restaurants and bars
Gyms, fitness, and recreational facilities
Sporting events
Concerts, music festivals, theatres
Racing venues

And most importantly, nightclubs and casinos!

The nightlife industry has been suffering during this pandemic, with being forced to close for so long, and not truly being able to go back to normal until the full green light is permitted to them. Some people may be wondering, will vaccine passports benefit nightclubs or make it even harder to run their businesses?

So basically, if you don't have two doses of the vaccine (Moderna or Pfizer, even though some think Pfizer is better - that's a whole different situation) it's another reason for the bouncer to deny you entry at the club.

On a flash poll for club owners, 83% voted against this policy, some saying they are afraid it will deter the younger crowds, create a boost in house parties, and overall making it harder to stay financially afloat.

For those who are vaccinated by the end of September, you'd better get used to now showing bouncers 2 different types of identification. The last thing you'd want is to get denied entry because you forgot your proof of vaccination.

While the hope for this new policy is to encourage unvaccinated people to get those two jabs, whether or not this method will work is something only time can tell. This can either unify the club-goers or divide them even further. Who knows? There could even be underground parties for those who don't want to deal with the 'hassle' of this new policy.

Overall, while the population is supposed to benefit health-wise by increasing the number of those vaccinated, whether or not it works, nightclub owners are going to be the ones eating the costs of this action during unprecedented times.
Clubcrawlers Blog Info
This is where you would the latest articles on Toronto's nightlife and updates on Toronto's go - to venues and spots in Toronto.