Rewind the DJ and Free Bowling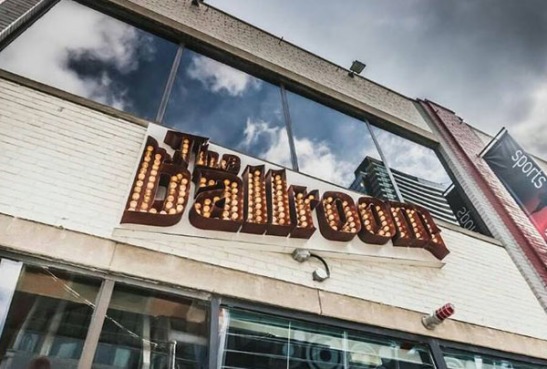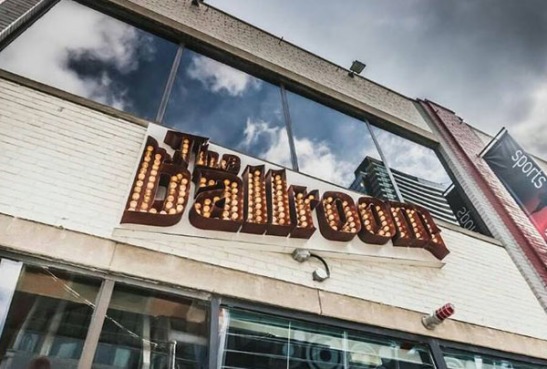 Featured on Club
crawlers

Food Music Pool Access on Toronto's Largest Poolside Patio

Lavelle - Great for a Date Night. Great Snap for your IG.

Get your daytime fix at Cabana Pool Bar Patio

The Porche Rooftop Patio with an amazing view of the CN Tower!

EFS in the Heart of Toronto's Entertainment District. Enjoy food and drinks at this top notch establishment.

The Baro is where traditional latin culture and cuisine is reimagined with distinct modern flair and becomes something entirely its own.
Rewind the DJ and Free Bowling @ The Ballroom
Join us for Free Bowling after 5pm every Sunday and great tunes spun by Rewind the DJ

Address

The Ballroom, 145 John St, Toronto, ON, M5V 2E4

Music

Top 40, Hip Hop, R&B, Soca, House, Pop, Rock/Alternative, Retro 80's, Retro 90's
The Ballroom Info
The Ballroom is downtown Toronto's newest interactive entertainment center. Two expansive floors accommodate up to 900 guests and boast inventive décor with outstanding eats from our top-notch chef. Whether you are stopping by after work to catch a game at the bar or bringing your work with you, The Ballroom is your #1 choice for a Great Night Out!